Take control of your community! Our Litter Stations and Dog Fouling stations offer communities the opportunity to signpost to residents and visitors to do the right thing. Crowd Funding such as GoFundMe has secured several projects and had a direct impact on cleaning up the local environment.
Contact us to find out more about setting up a community group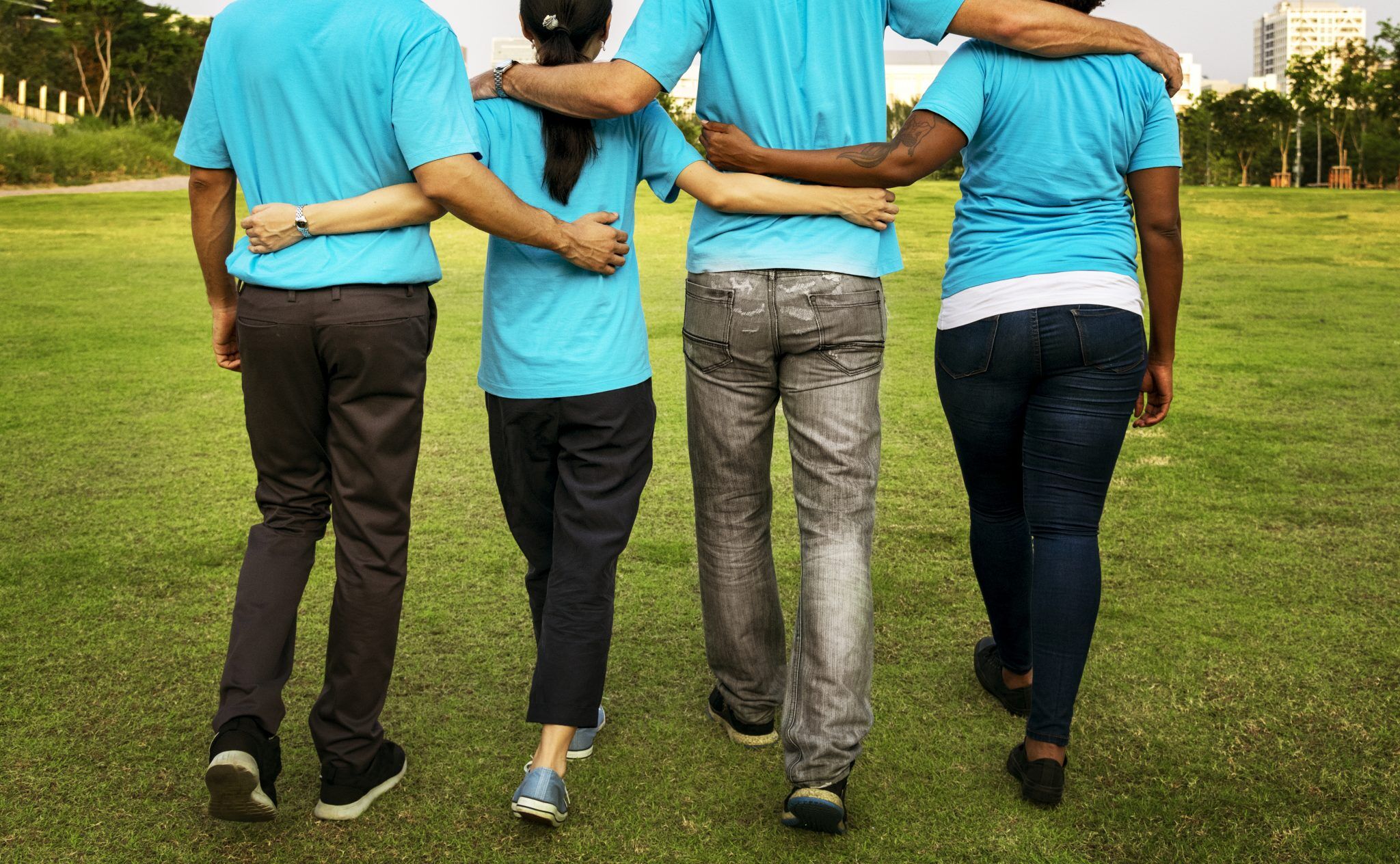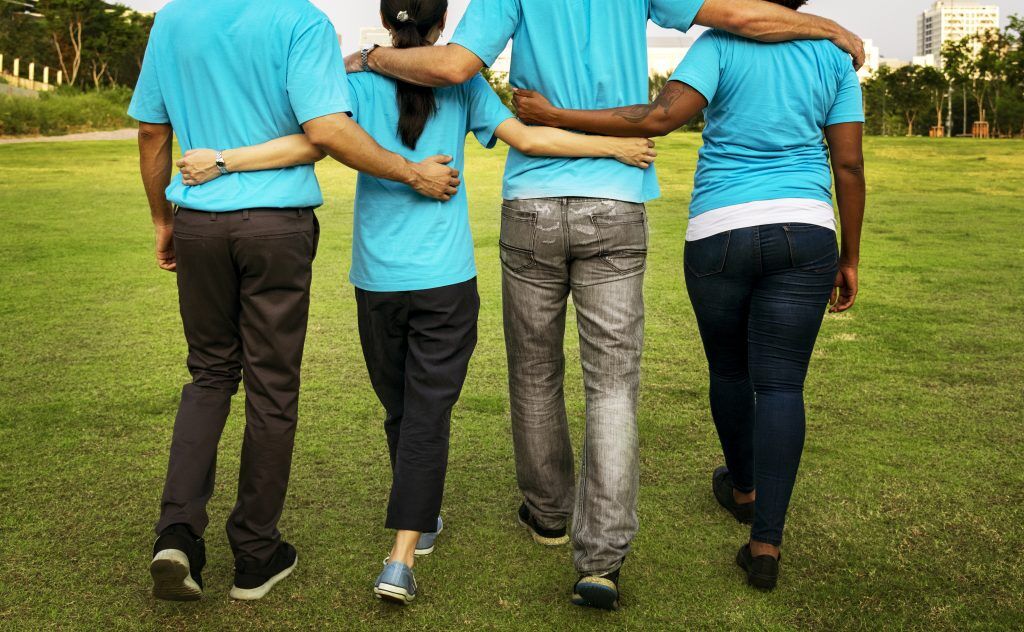 We celebrate our Champions and want to encourage connections with community groups, please join us on our social media feeds and share your views and issues with us. We want to help, let's find a way to work together.
So if you are a community group that would like to talk to us about supporting your CSR project, please get in touch by completing the form below or join our Facebook group for community groups.
Whole station signage for a minimum of 6 month period and 50-100 Stations ensures that your message to the community that you care is key.