Innovative and Environmental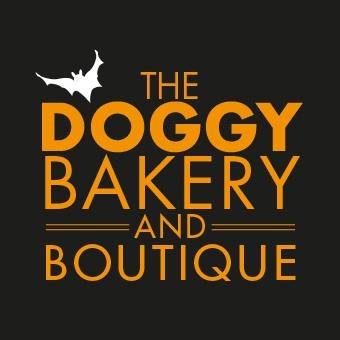 We are so delighted that it has been such an enormous success.
Average views per station for 1p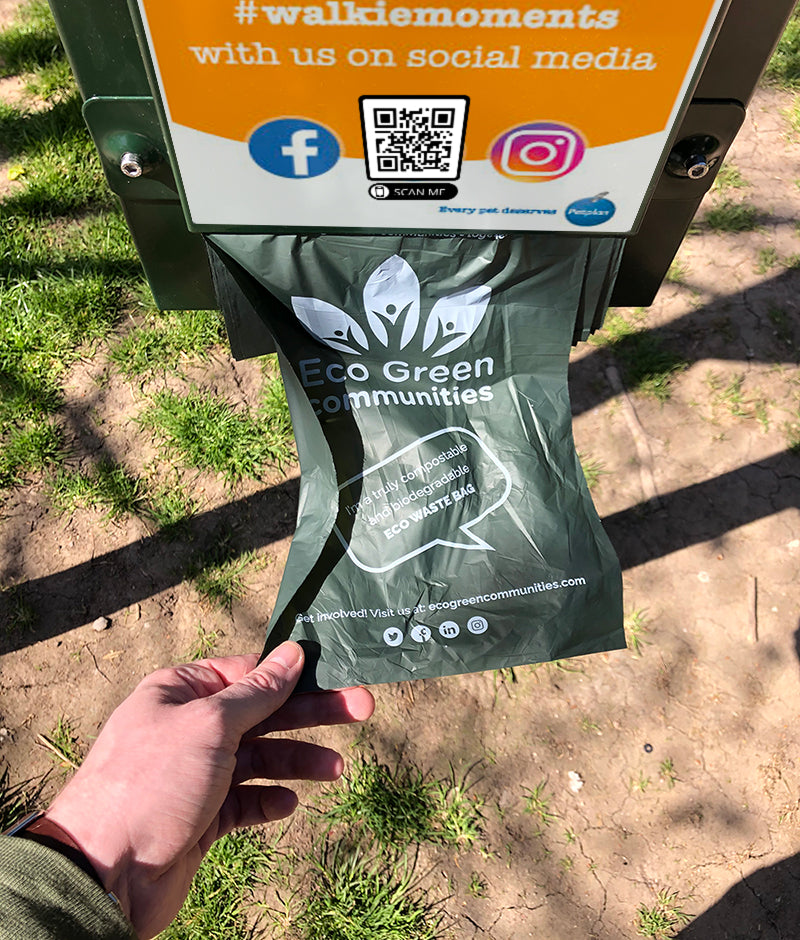 interactive // measurable // absorbable
Our dispensing stations are located where passers-by have time to read, interact with and absorb your advertisement. Free compostable bags are dispensed to the public, helping to align your brand with a socially responsible action and connect to the community.
Hit 100% of your target market, whilst protecting the planet.
Compostable bags provided
Innovative, exclusive advertising that helps keep green spaces clean.
Call us now on: 0161 416 6614
Advertising with us... What is included?
Interested? Talk to us...
Outdoor advertising that is unique, innovative, exclusive and readable!
Making Communities Cleaner
Together we make communities cleaner, while strengthening your brand!
In partnership with Councils and Local Authorities, we sell exclusive advertising spaces at environmental stations located in strategically selected locations in green spaces and parks. (Between 10-100 environmental stations depending on the size of the authority).
Each year, we distribute approx. 100,000 100% compostable bags per Council.  This relates to 100,000 views on your ad per year and it also means that 100,000 people are collecting litter which is a highly engaged audience.
Outside advertising has been proven through various studies* to outperform in terms of recall of brand messaging, brand engagement, and stand-out messaging in terms of other digital media. In times where we are glued to screens most digital adverts get lost, publications have a short shelf life and even billboards are surrounded by noise and bustle or are not getting the traffic they are used to in inner cities. Our unique opportunity in green parks and spaces not only allows better recall of adverts but has a positive impact on communities, has a consistent placement for a longer period of time, and has a direct impact and high engagement with your audience.
National Sponsorships
Branding Benefits
More Benefits