Public Spaces Protection Orders (PSPOs),
introduced in 2014, to help tackle anti-social behaviour locally. PSPOs are aimed at ensuring public spaces can be enjoyed free from anti-social behaviour. The fine (Fixed Penalty Notice) can be given to a member of the public up to the amount of £100, or £1000 if prosecuted in court.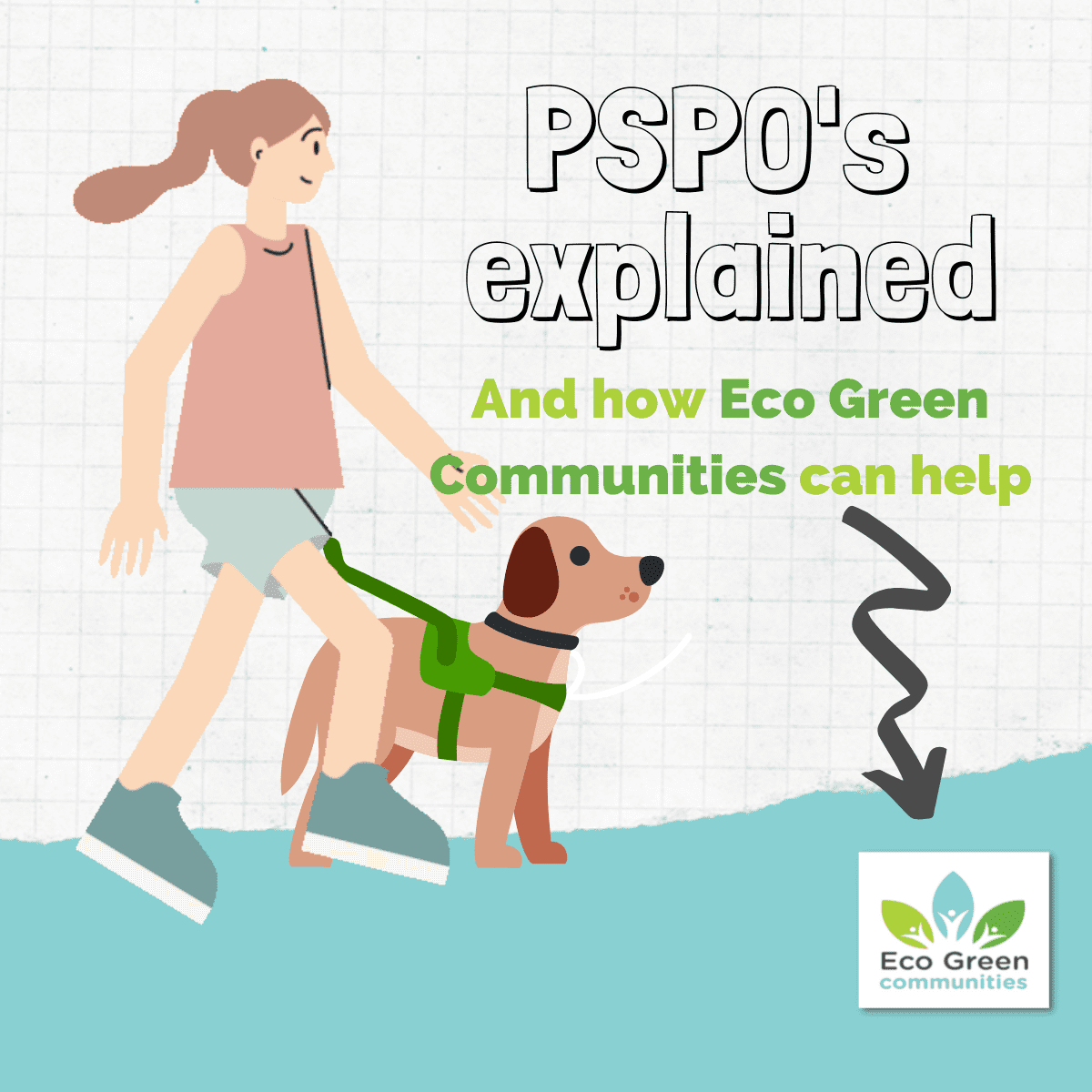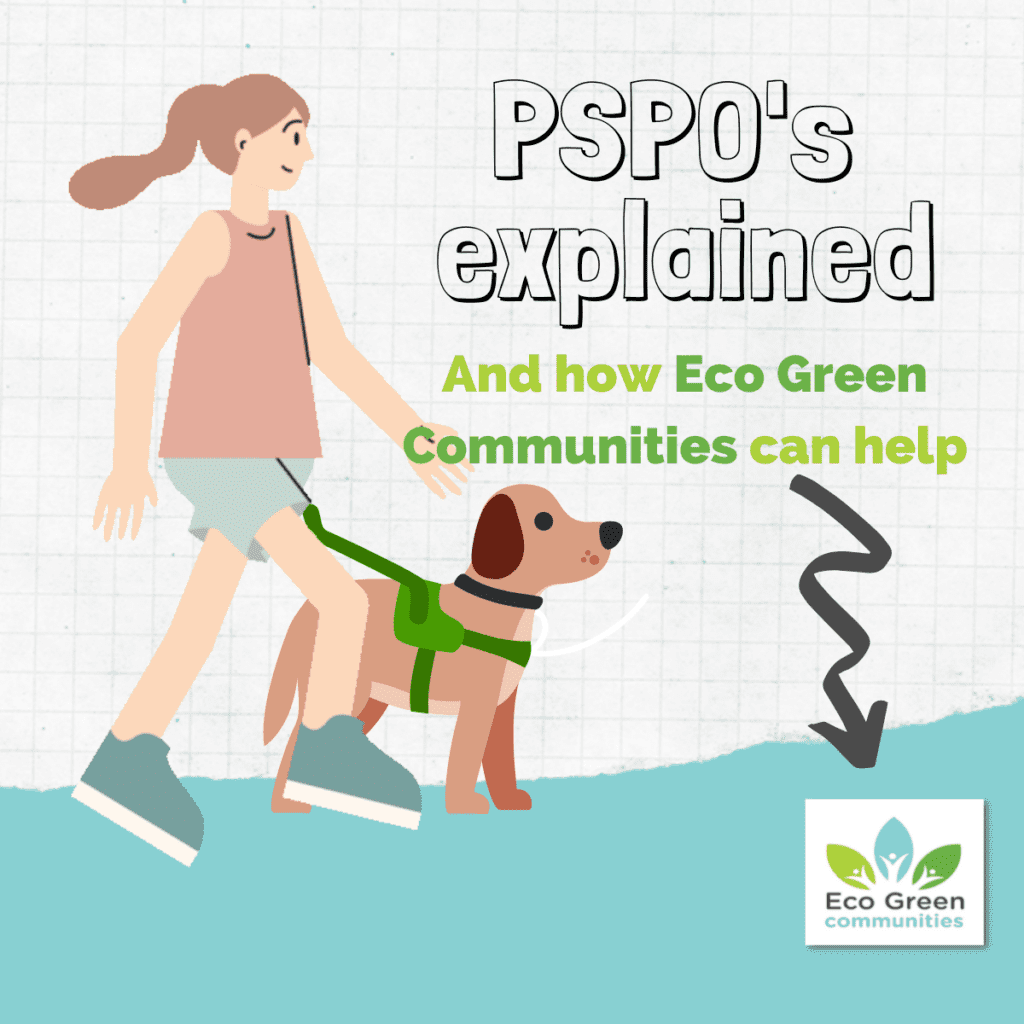 Because of the manpower, time and effort required to prosecute someone for allowing their dog to foul,

few cases come to fruition

. It is very labour intensive, the number of cases taken to court you could probably count on your one hand, if there are even that many. The fine awarded, if successful, probably wouldn't cover the legal costs involved. With that in mind

would it pass the public interest test?
"PSPOs aren't the answer for everything – you need to start by looking at what the issue really is. Often there are easier and more effective tools for dealing with the problem."
Cheshire West and Chester Council
(Local Government Association)